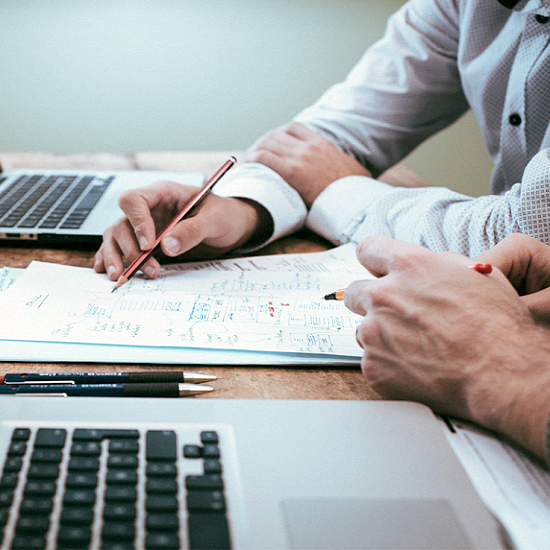 Value Creation through Retail Property Development and Repositioning
To form strategic and synergistic alliances with clients and partners who share a similar long-term investment vision.
Build a stable real estate portfolio with consistent cash flow and equity appreciation.
Summarized, we look to be a conduit based upon our values, expertise, relationships, and market knowledge for Investors looking to participate in building a stream of passive income. Growing wealth and value appreciation through ownership of retail and service commercial real estate.
We acquire land with exceptional location fundamentals and under- performing properties where we can address the challenges and new demand opportunities of today's marketplace, attracting and showcasing "current" retailers, restaurants, and other users that cater to today's new world, changing demographics, and lifestyle trends.