OUR MISSION
Our Mission is to deliver market-leading expertise and provide "best-in-class" development, repositioning, leasing, and investment sales services of retail and mixed-use properties.
Over 30 + Years of proven performance!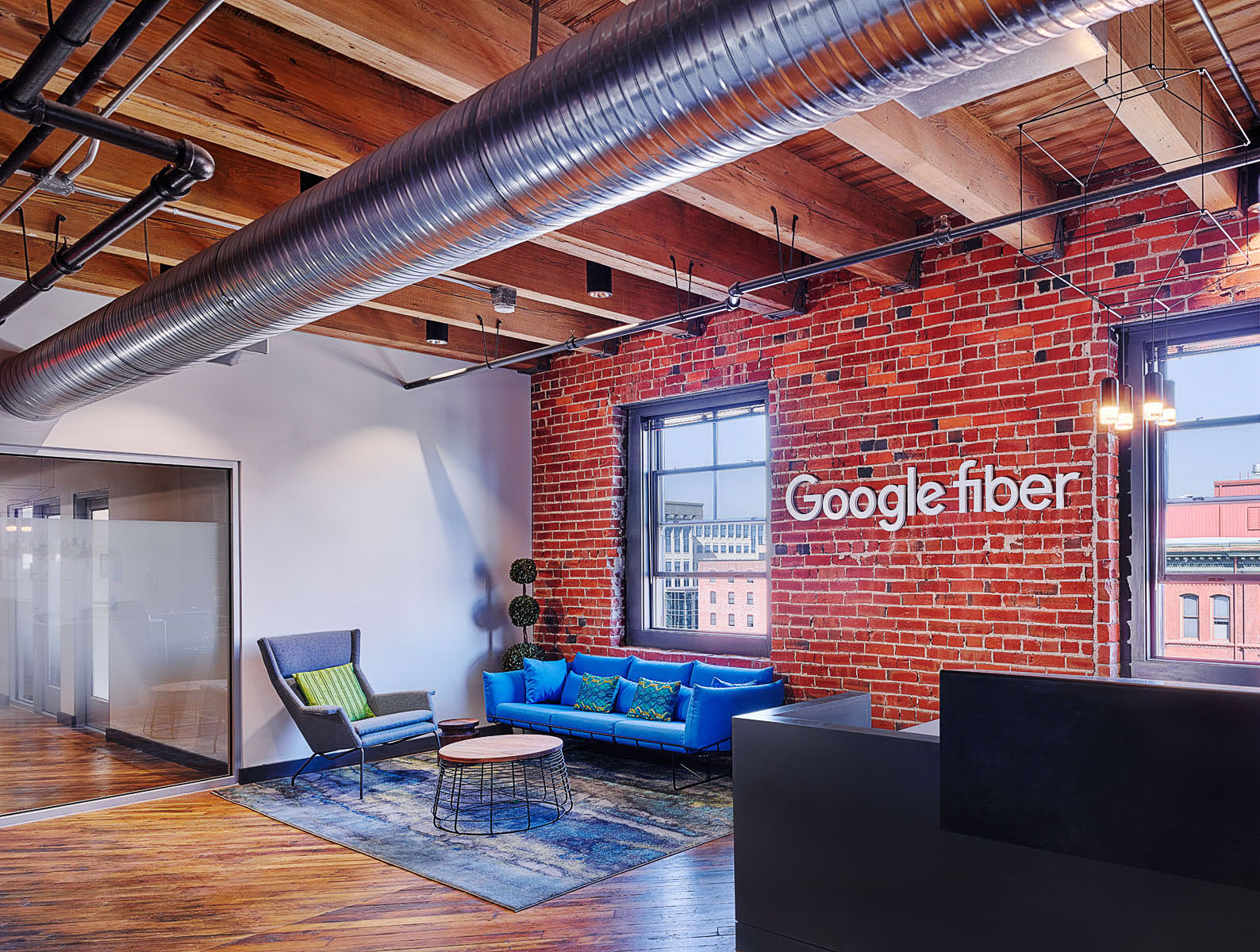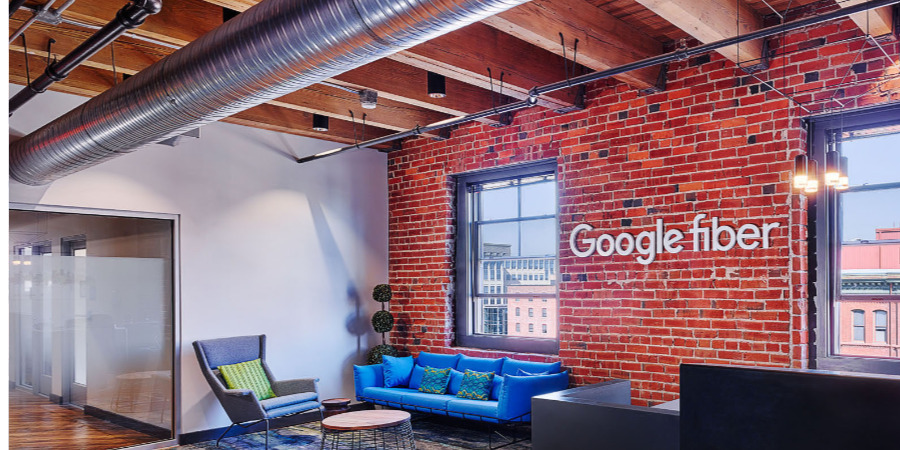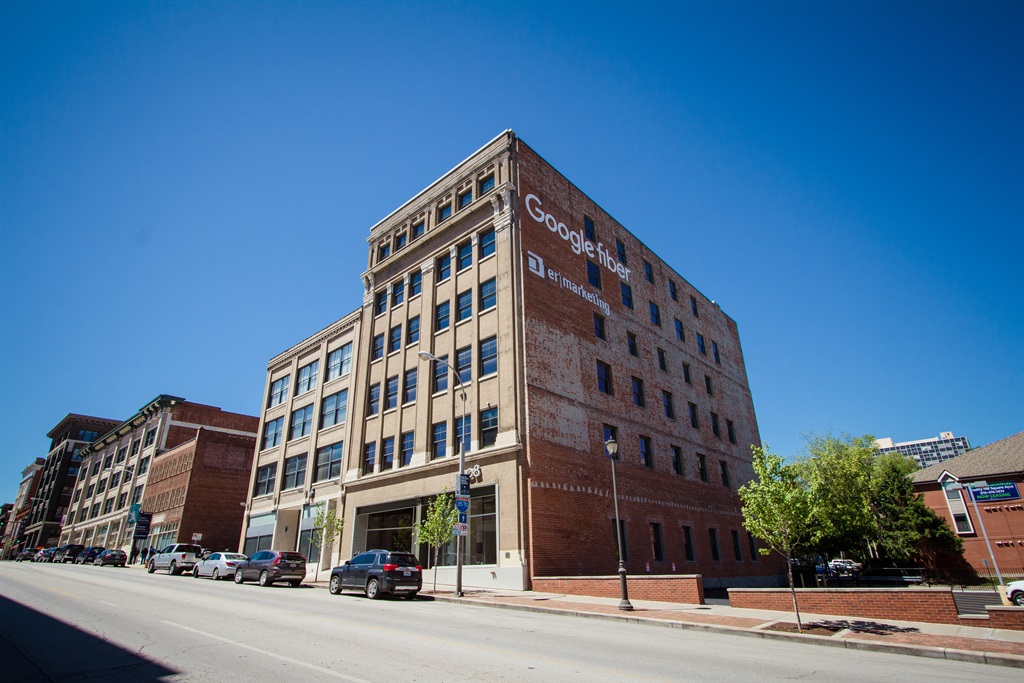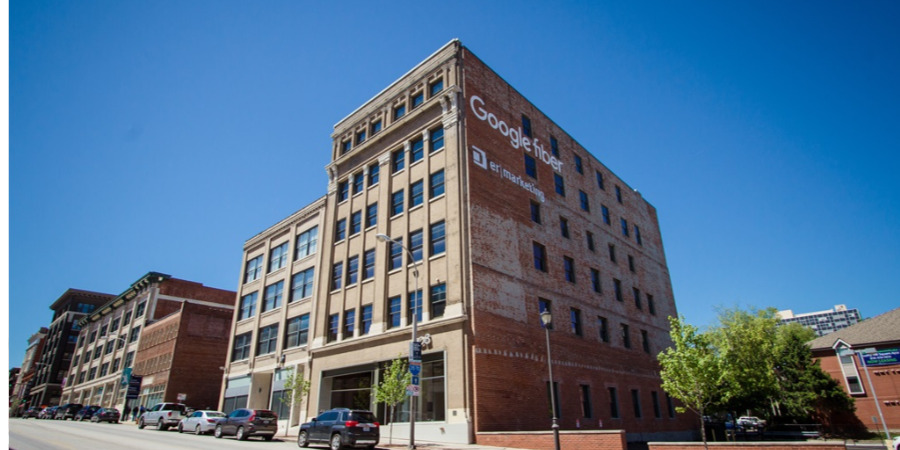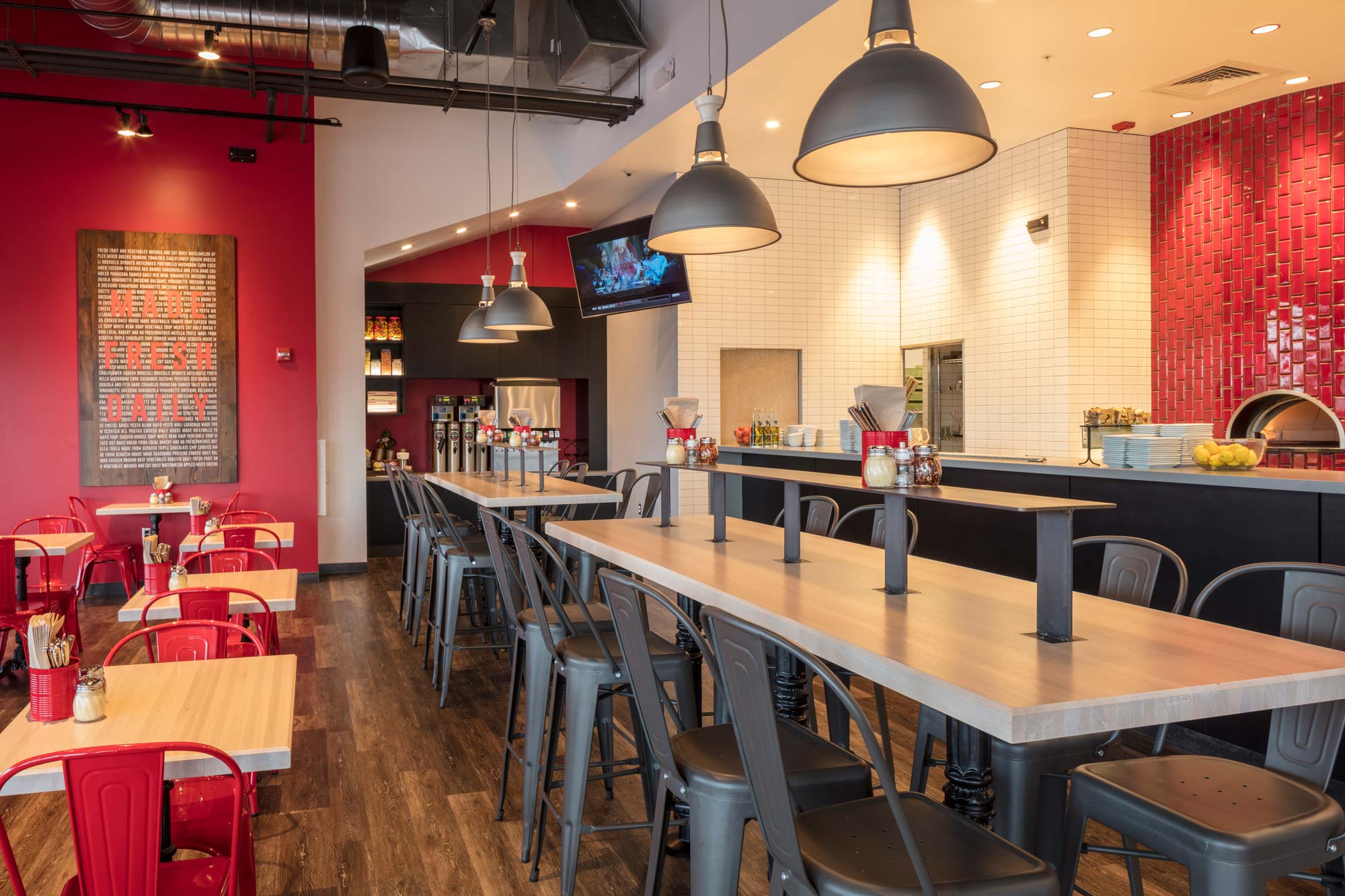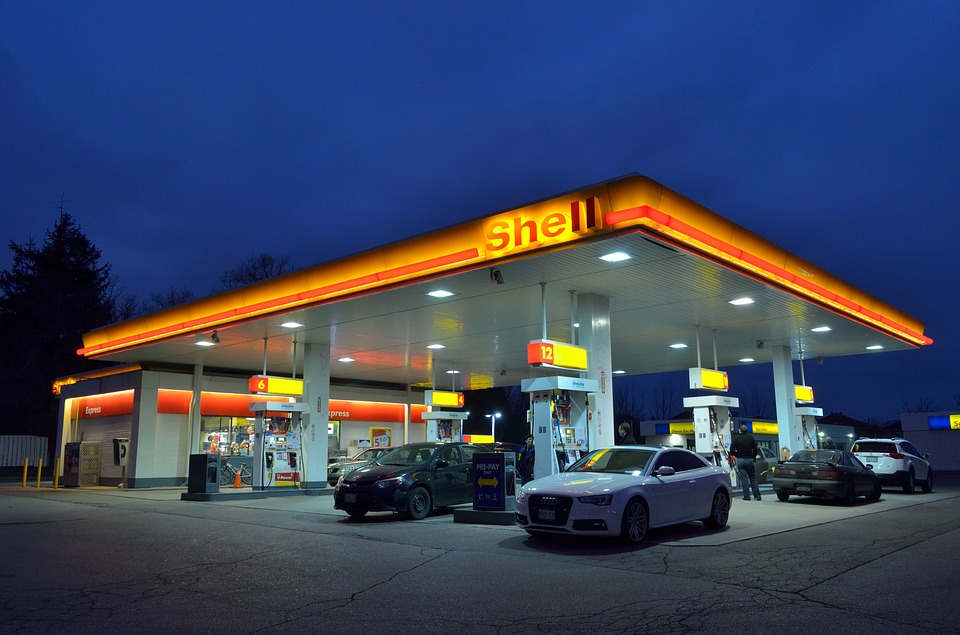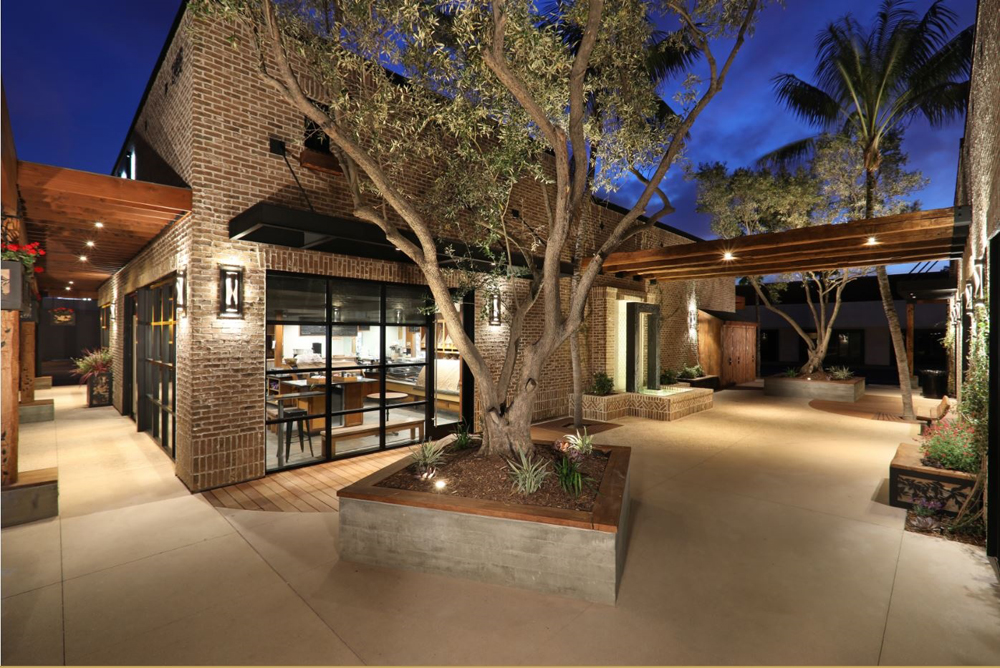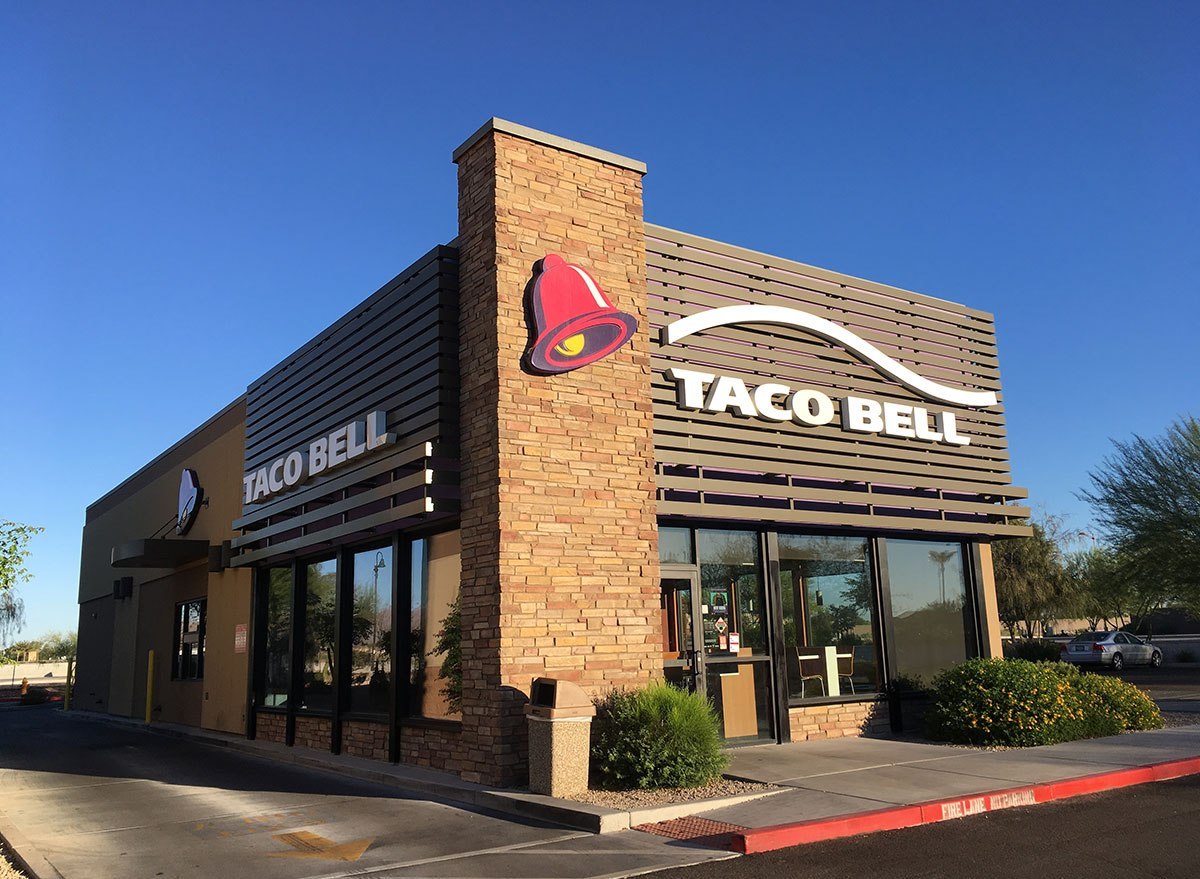 By capitalizing upon our experience and resources, we achieve powerful results for property owners, investors, retailers, and cities in whom we serve.
PROPERTIES
View our featured properties
Mission Hospital

admin

2020-08-06T14:31:16+00:00

OCEANSIDE AERIAL VIEW

admin

2020-08-06T14:32:19+00:00

FONTANA VIEW FROM STREET RENDERING

admin

2020-08-06T14:32:47+00:00

Charleston Auto Care Plaza

admin

2020-08-06T14:18:34+00:00

Irvine Auto Care Plaza

admin

2020-08-06T14:18:48+00:00

The Courtyards At Talega

admin

2020-08-06T14:19:20+00:00
Testimonials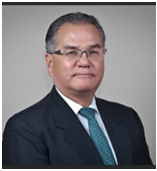 I'm pleased to have worked with Bart Pebbles and Caliber on more than 35 development projects over the course of more than thirty (30) years. These projects ranged from small commercial/retail in-fill to integrated retail shopping centers located primarily in Southern California and Nevada. Bart has the knowledge and experience to take a development project from concept through entitlement, leasing, construction, management and ultimately sale. Bart and his team are skilled at designing and entitling new projects as well as cost analysis, budgeting, and management of project construction. Mr. Pebbles combines his decades of hands-on experience, with the modern software tools and organizational discipline to ensure project completion on time and on-budget.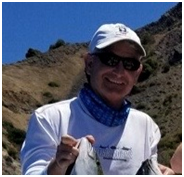 I am writing to express our gratitude for the 20-year relationship between Caliber Retail Properties and Moorefield Construction. We have worked together in a variety of ways that include as a contractor, partner, and consultant. Bart's expertise as a retail developer has proved to be invaluable to us and we are proud to consider him a great partner and friend.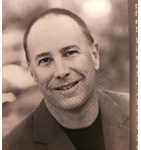 I have had the pleasure of working with Bart Pebbles over the past 15 years. My company has provided architectural services to Caliber Retail for a variety of retail developments.
As a partner of a National Architectural firm specializing in retail, I have had the opportunity to work with many retail developers in my 35-year experience. I can honestly say that working with Bart is a wonderful experience. His professionalism, honesty and integrity are second to none in the industry. He is thorough in his work and truly understands the retail industry.
I have recommended Bart to several landowners who are looking to develop retail projects, and all have been impressed by his knowledge and work ethic.
I highly recommend Bart as a retail development consultant for projects large or small.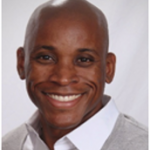 Bart is one of the most seasoned, knowledgeable developers I've ever met. He is very task oriented and like me, is strict about meeting deadlines. Bart sees all the blind spots due to his decades of experience.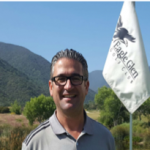 Bart Pebbles and Caliber Real Estate Group offer expertise and success from a broad portfolio of established project track records. Bart is quality-driven and provides unparalleled service through in-depth analysis, his accessibility and responsiveness to all situations. Caliber takes ownership of your project by bringing a personal touch by working with you closely to achieve your goals.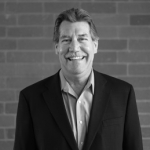 I have known Bart for over 20 years, both professionally and personally. We have worked together on numerous retail projects with great success and always look forward to the next one. Caliber Retail Properties is a great firm with high standards for excellence which I am proud to be associated with.